Featured in STORY
Our PBS doc, The Journey Into Wellbeing, was just featured in the spring edition of STORY, our favorite magazine. You have to see this gorgeous magazine in person, but if you aren't in the area, the PDF edition will have to do.
Thanks Julie Wilson and team for such beautiful coverage, and for using our photos to grace your magazine.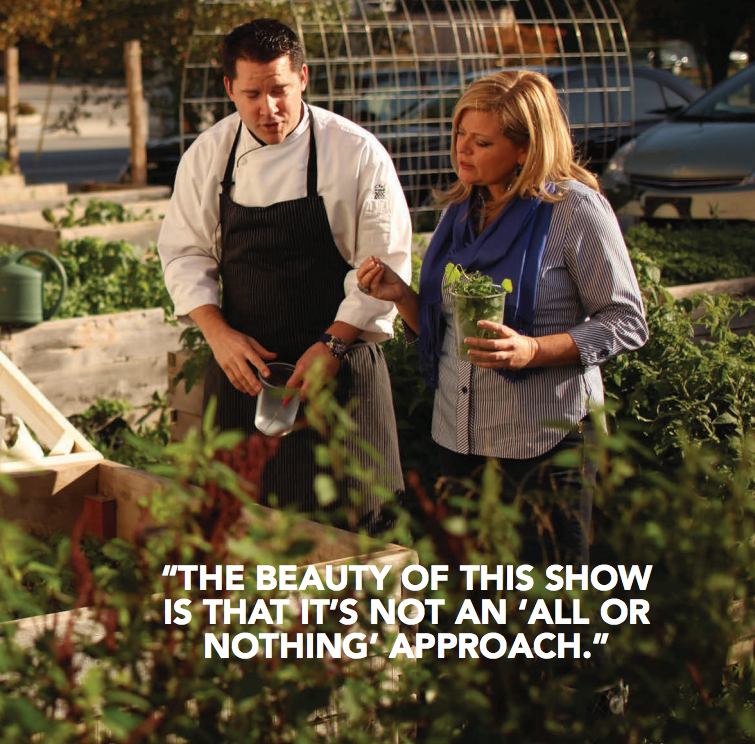 Proud to make it in this beaut!